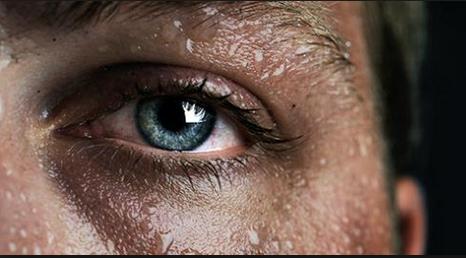 Ta'areeq (Diaphoresis/ sweating) is one of the regimental therapies (Ilaj- bil- tadbeer) used to emit moisture through the skin's pore. It is a method specially used for lowering body temperature (Taqlee-e- haraarat), cleaning and evacuation of morbid material from the blood (Tanqia-e- khoon).
It is a natural process of releasing waste products from the body, such as skin, blood and from other organs.
Some of the methods of Diaphoresis (Ta'areeq/ sweating) are hot fomentation (dry and wet), certain types of massage, bathing with lukewarm water, keeping the patient in a room and blowing hot air.
The main objectives of Diaphoresis (Ta'areeq) are:
To treat ailments like ascites, leucoderma and uraemia
To cure diseases like nasal catarrh, certain inflammatory conditions
To provide nutrition to the skin
To maintain the body temperature
References:
http://www.indianmedicine.nic.in/index4.asp?ssslid=137&subsubsublinkid=9&lang=1
http://www.ccrum.net/?s=regimental+therapy
http://www.tkdl.res.in/tkdl/LangDefault/Unani/Una_Regimental.asp
https://india.gov.in/gsearch?s=unani&op.x=0&op.y=0&op=Search
http://www.ccimindia.org/unani.html
http://jamiahamdard.edu/faculty-of-medicine/#
http://www.nium.in/facilities.php
http://www.ncbi.nlm.nih.gov/pmc/articles/PMC3377041/